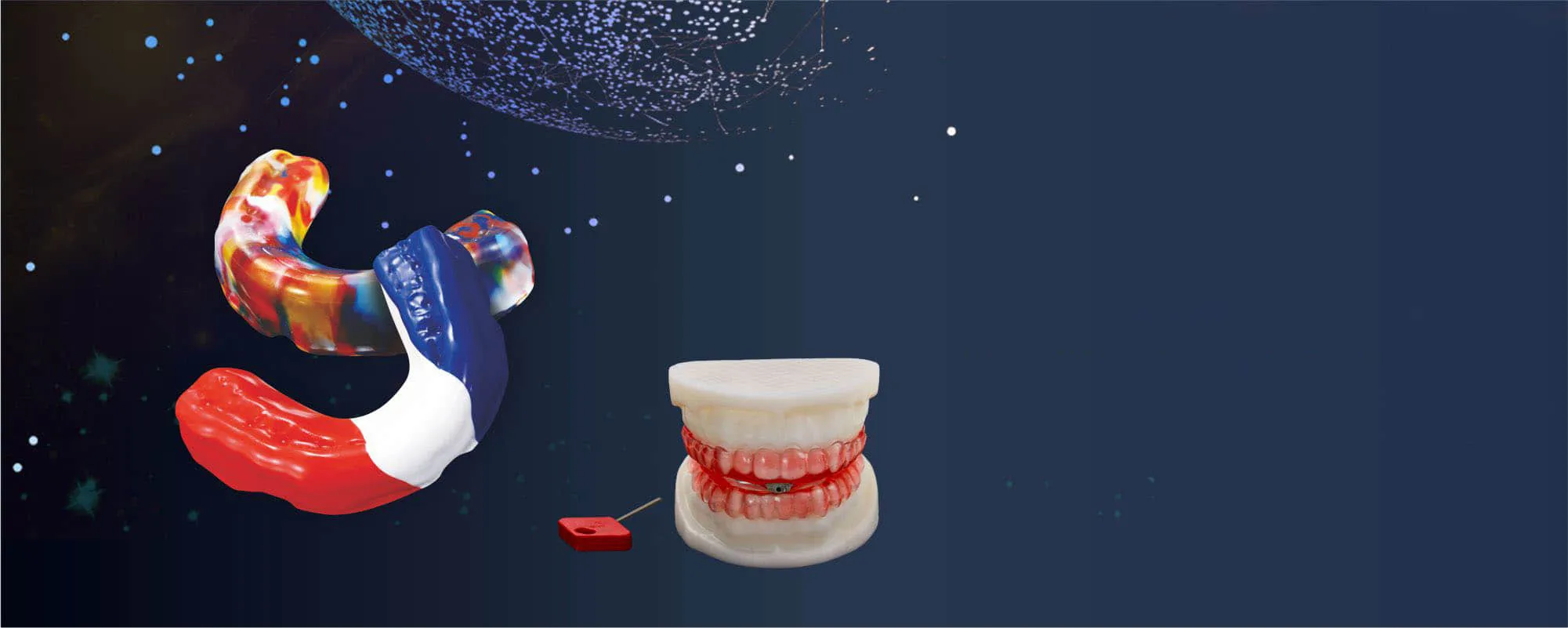 slide-1
Dental Design-Clear Aligner
Dental Design-Clear Aligner
Submit files and photos
Treatment Plan
Design service
Production
Delivery
Submit files and photos
Treatment Plan
Design service
Production
Delivery
slide-1
China Dental Outsourcing Ultra-Thin Non Prep Veneer
China Dental Outsourcing Ultra-Thin Non Prep Veneer
China Dental Outsourcing Ultra-Thin Non Prep Veneer
slide-1
China Dental Lab Custom Mouthguard And Anti-Snoring Device
China Dental Lab Custom Mouthguard And Anti-Snoring Device
China Dental Lab Custom Mouthguard And Anti-Snoring Device
slide-1
China Dental Outsourcing Flexible Partial - Restore Invisibly
China Dental Outsourcing Flexible Partial - Restore Invisibly
China Dental Outsourcing Flexible Partial - Restore Invisibly
China dental lab LOYAL BEAUTY are certified with ISO13485 and ISO9001, FDA registered. Safe materials are used for every dental design.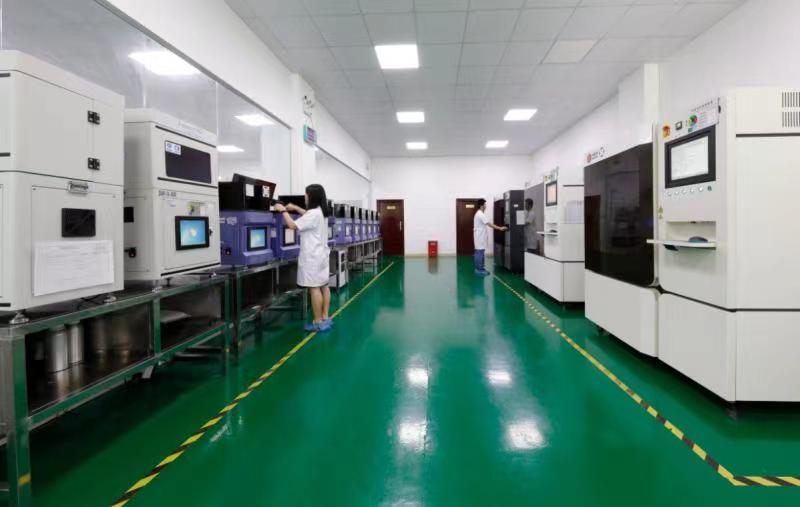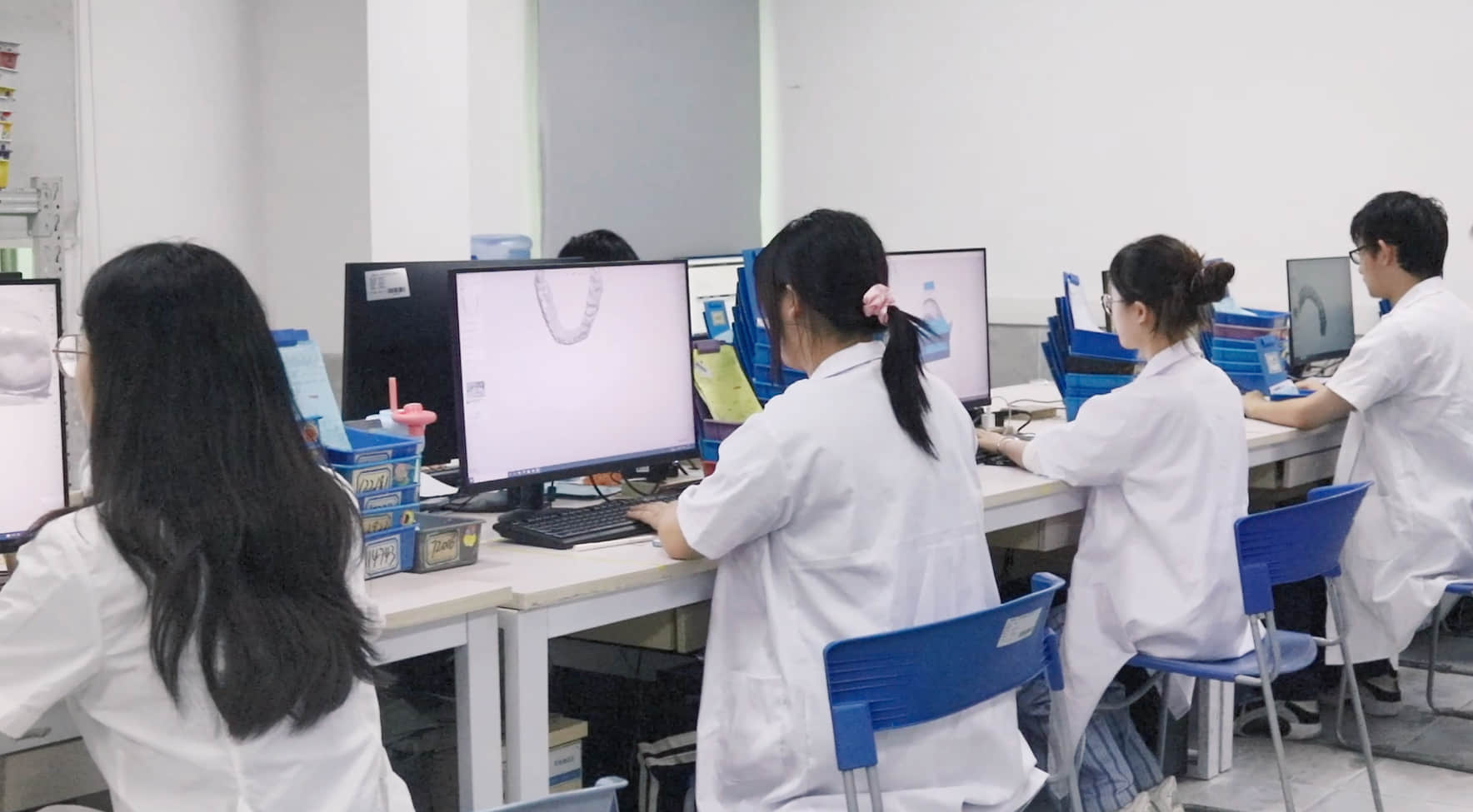 Values and goals of China dental lab LOYAL BEAUTY

China dental lab specializes in crown and bridges, zirconia crowns, veneers, all-ceramic restorations, implants, removable dentures, attachments, orthodontics, full and partial dentures, flexible partial, metal frames, China dental implants, etc.
LOYAL BEAUTY is known for its exceptional customer service. The company understands the importance of timely delivery and clear communication, and works closely with customers to ensure their needs are met in a timely and efficient manner.
Building on its reputation for excellence, LOYAL BEAUTY has become a trusted partner of dental professionals worldwide. Whether you're looking for high-quality dental products or custom solutions to meet your patients' unique needs, LOYAL BEAUTY has the expertise and experience to deliver the results you need.
Since 1995, the dental design products of China dental lab Loyal Beauty have been exported to Europe, America, and Japan, and have helped thousands of dentists restore oral health and smiles for their patients! Our mission to establish a dental lab is to maximize consistency in this highly changing dental design industry.
Support for custom dental design services
CORE TECHNOLOGY PRODUCT by china dental lab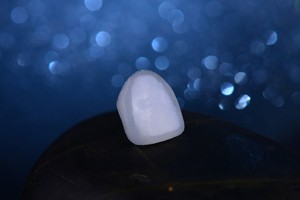 Veneers, also known as dental veneers, use bonding technology to directly or indirectly bond and cover tooth surface defects, stained teeth, discolored teeth, and deformed teeth with restoration materials to restore the normal shape of the tooth and improve its color.
Request a free
consultation with China dental lab
Contact us for design pricing, turnaround times, shipping methods, technical support and dental design services for dental products such as crowns and bridges, removable partial denture.
china dental lab Brand partners
CHINA DENTAL DESIGN EXCLUSIVE BENEFITS
LOYAL BEAUTY is a Chinese dental laboratory with 27 years of experience. We not only provide dental products such as zirconia crowns, crown and bridges but also provide a full range of dental design services. We have been paying attention to and understanding the development trend of global dental products to improve the production technology of dental products to meet all the needs of customers. China Dental Outsourcing LOYAL BEAUTY is pleased to be your honest long-term partner!
Loyal Beauty is a reliable business partner for the production of zirconia crowns.
Loyal Beauty always designs and produces high-quality crown and bridge products.
Loyal Beauty provides high-quality comprehensive dental design services.
Loyal Beauty will ensure the material safety of all zirconia crowns and other products.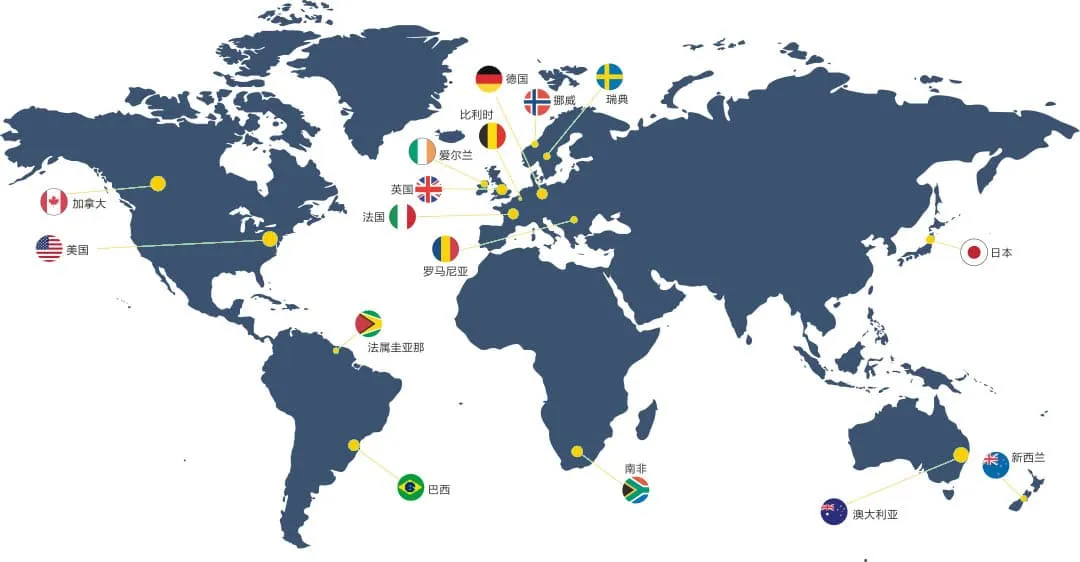 We set up a dental outsourcing laboratory in China to repair dental problems for those in need. Loyal Beauty Zirconia Crowns help more patients regain their beautiful and confident smiles. Confidence and a smile are the panacea for a lifetime of healing. We are very happy and proud to provide our patients with crown and bridge dental outsourcing services. Central Dentistry has always treated the crown and bridge of each patient with care. Because we deeply understand each patient's needs, we are committed to helping dentists deliver the highest quality dental design services to each patient.
the LATEST dental information
Due to global COVID-19, China dental lab LOYAL BEAUTY handle all our incoming impression/models with ozone disinfection twice before unpacking. This could delay our time of handling models with 2 hours. In special situation, we keep safe and healthy as priority.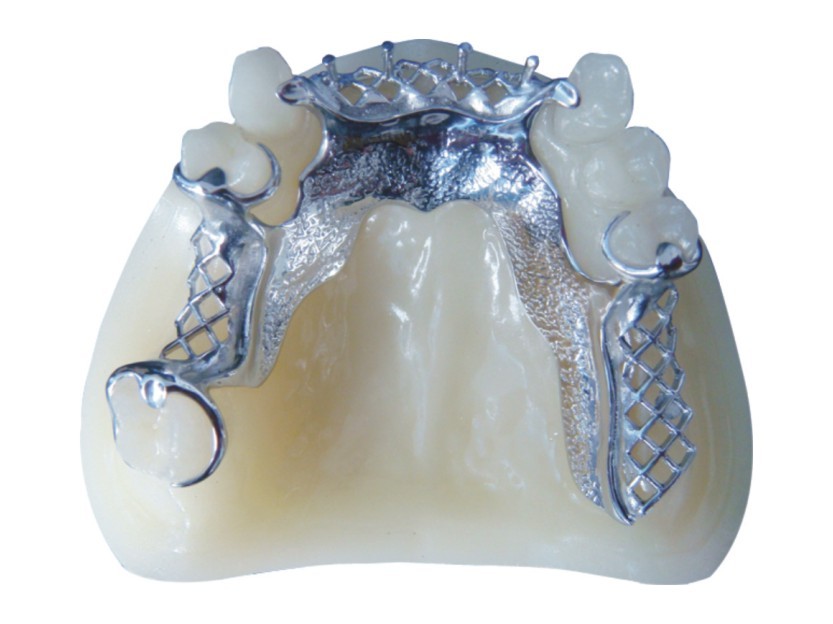 In the ever-evolving field of dental science, innovations and technologies continually push the boundaries of what's possible. The Fashion China Dental Implant Laboratory, renowned …
Introduction The world of dentistry has witnessed a significant transformation in recent years, and a crucial aspect of this transformation is the outsourcing of dental …
In the ever-evolving world of dentistry, staying at the forefront of innovative techniques and technologies is paramount. Dental professionals are constantly seeking ways to provide …
Contact us now, China Dental Lab will customize a plan for your beautiful teeth.