China dental lab LOYAL BEAUTY are certified with ISO13485 and ISO9001, FDA registered. Safe materials are used for every dental restoration.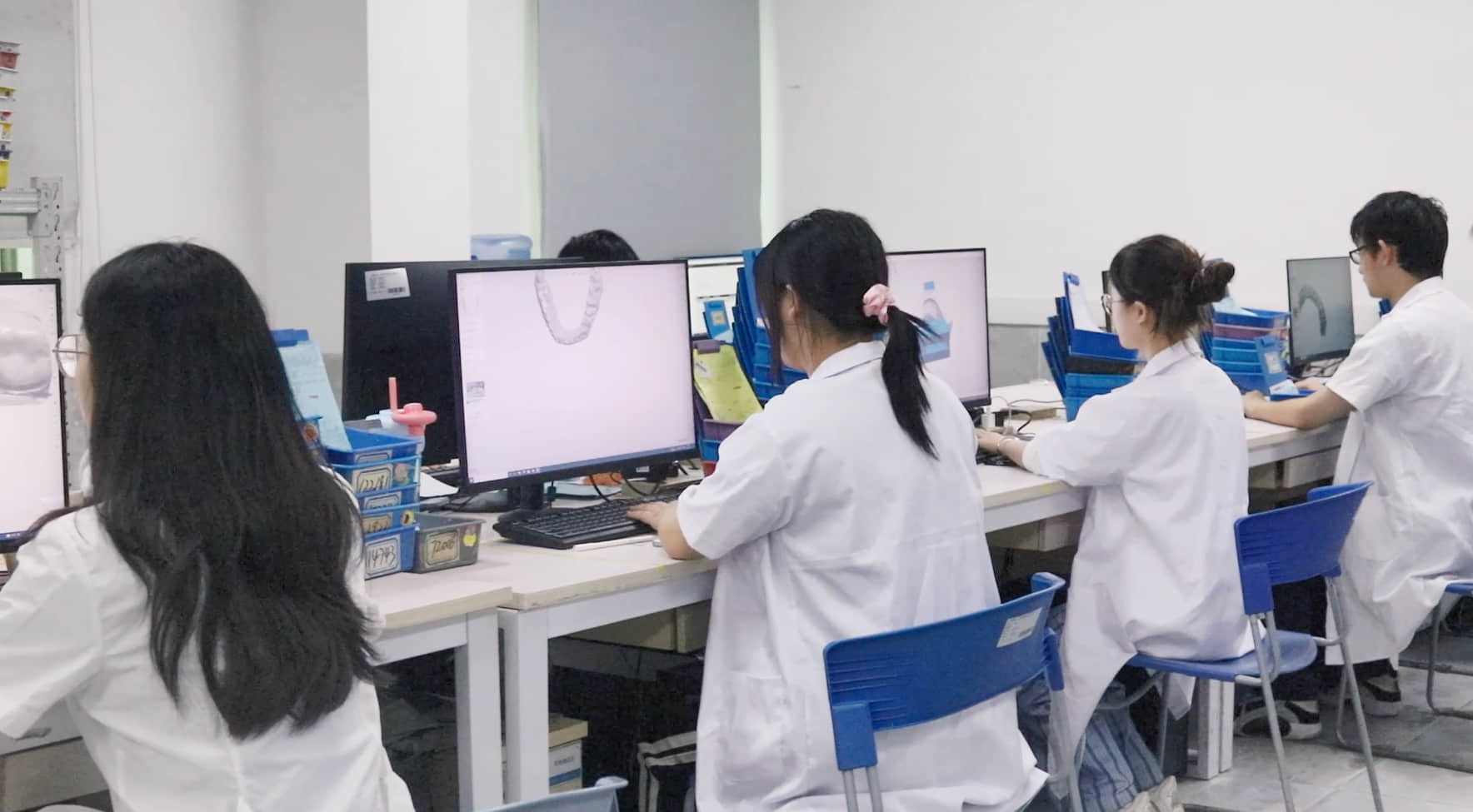 Values and goals of China dental lab LOYAL BEAUTY

China dental lab specializes in crown and bridge, zirconia crown, veneers, all-ceramic restorations, implants, attachments, orthodontics, full and partial dentures, flexible partial, metal frames, etc.
Since 1995, the dental design products of China dental lab Loyal Beauty have been exported to Europe, America, and Japan, and have helped thousands of dentists restore oral health and smiles for their patients! Our mission to establish a dental lab is to maximize consistency in this highly changing dental design industry.
china dental outsourcing Products
CORE TECHNOLOGY PRODUCT by china dental lab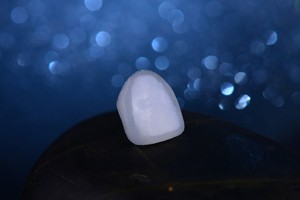 China Dental Lab Loyal Beauty's new concept of dental beauty, full-process digital no-tooth preparation solution, Dental Veneer leads the fashion, basically, no teeth grinding, easy to complete dental beauty! The classic and long-last dental design solution of your beautiful smiles. Ultra-thin veneers to restore the smiles without hurting natural teeth.
Request a free
consultation with China dental lab
Contact us to learn about the price, turnaround time, transportation method, and technical support of dental design for dental products such as zirconia crown or crown and bridge.
china dental lab Brand partners
LOYAL BEAUTY is a China dental lab with 27 years of experience. We not only provide dental products such as zirconia crown, crown and bridge but also provide a full range of dental design products. We have been paying attention to and understanding the global dental product development trend. To improve the production technology of dental products to meet all the needs of customers. China dental outsourcing LOYAL BEAUTY is happy to be your honest long-term partner!
China dental lab Loyal Beauty is a reliable business partner for the production of zirconia crowns
China dental lab Loyal Beauty always designs and produces high-quality crown and bridge products
China dental lab Loyal Beauty provides high-quality comprehensive dental design services
China dental lab Loyal Beauty will ensure the material safety of all zirconia crowns and other products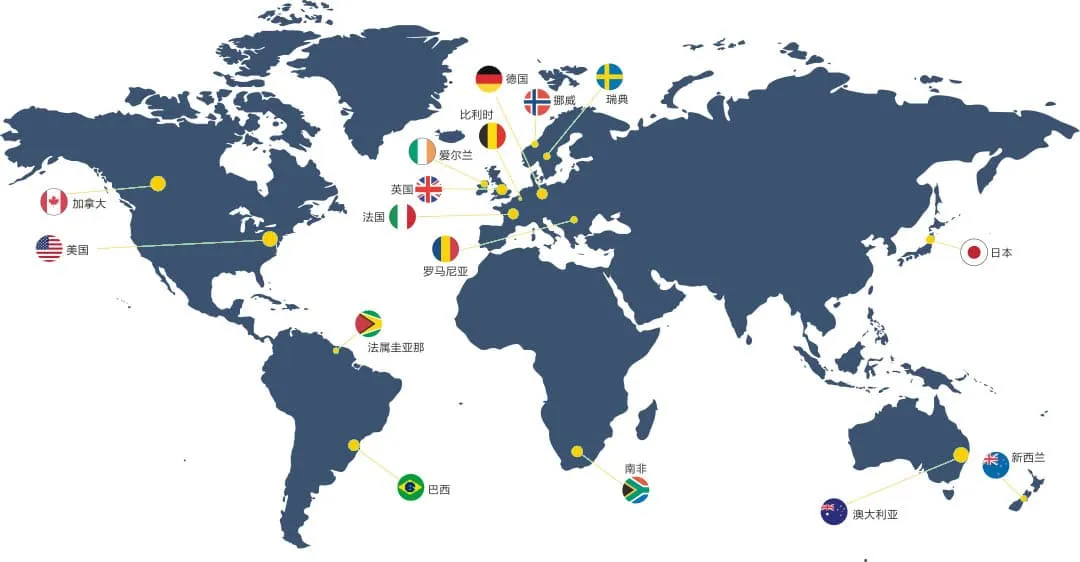 We have established a China Dental Outsourcing Laboratory to repair dental problems for those in need. China dental lab Loyal Beauty zirconia crowns help more patients restore beautiful and confident smiles. Confidence and a smile are the panaceas that heal people in life. China Dental Outsourcing is very happy and proud to provide patients with crown and bridge dental outsourcing services. China Dental Outsourcing has always treated every patient's crown and bridge with heart. Because we deeply understand the needs of every patient, we are committed to helping dentists provide every patient with the highest quality dental design services.
the LATEST dental information
Due to global COVID-19, China dental lab LOYAL BEAUTY handle all our incoming impression/models with ozone disinfection twice before unpacking. This could delay our time of handling models with 2 hours. In special situation, we keep safe and healthy as priority.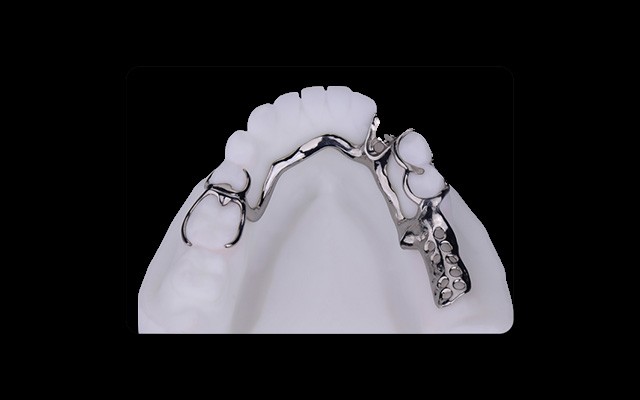 According to china dental lab, when there is a tooth defect, no matter what the reason is, for the sake of beauty and practicality, Fashion …
According to china dental lab, people's views on teeth are different now than in the past. In the past, there were broken teeth, but because …
china dental lab reminds you, whether it is tooth loss caused by trauma, or tooth loss caused by aging, when your tooth loss affects chewing, …
Contact China dental outsourcing for a customized dental design plan for beautiful teeth.