China dental outsourcing LOYAL BEAUTY Provide you with professional denture custom design services
Established in 1994, China Dental Lab Loyal Beauty is a digital denture customization center. At present, China Dental Design Laboratory has many senior technicians. The company has introduced new high-tech 3D scanning equipment, five-axis cutting equipment, and 3D printer equipment to realize digital denture customization.
Customized removable dentures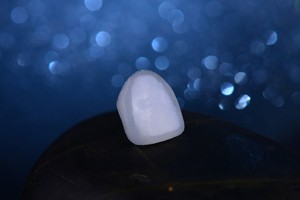 China dental outsourcing LOYAL BEAUTY's ultra-thin dental veneers are easy to operate, not easy to fall off (10-year fall-off rate <5%), ultra-thin to 0.2mm, and no foreign body sensation after wearing the teeth. Full 3D digital design, CNC equipment processing, fluorescence, whitening series colors, good shading effect. Dental veneers lead the fashion, basically do not grind your teeth, and easily complete dental beauty!
All-ceramic crowns are the best option for restoring cracked or broken front teeth or severely damaged teeth that cannot be repaired with veneers. All-ceramic restorations are a natural-looking way to restore health and beauty to damaged or severely decayed teeth. If you don't want to ruin your smile with metal crowns or bridges, China dental lab recommends LOYAL BEAUTY All Ceramic Crown.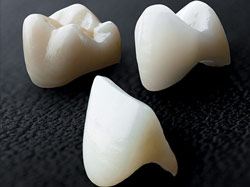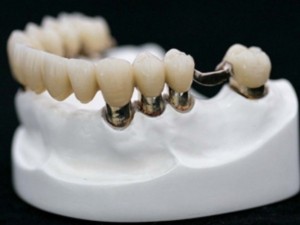 China Dental Lab Loyal Beauty has been providing users with high-quality Crown and bridge. Before trying on the Crown and bridge, it is necessary for the doctor to check the fit between the crown and the surrogate mother. Under the operation of the dentist, the three steps of wearing in the patient's mouth, try-in, adjusting the position, occlusal jaw, and bonding are completed.
Orthodontics are the "appliances" most commonly used to guide teeth into the correct position. Orthodontics from China dental outsourcing can help people of any age get a healthy and beautiful smile. The goal of orthodontic treatment is to create a healthy bite - straight teeth that properly meet the opposing teeth on the opposite jaw.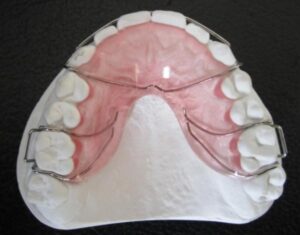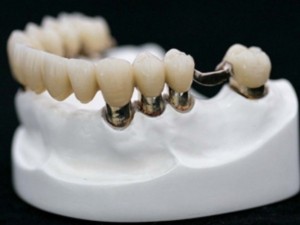 China Dental Lab Loyal Beauty zirconia crown is an important product in dentistry. Zirconia crowns are the strongest type of crown and may be the first choice for dentists worldwide to restore severely damaged teeth. Zirconia crowns bond well to natural teeth and the crown holds well. One reason zirconia crowns are so quick is that dentists can easily bond these crowns to the tooth structure.
Dental implants, also called artificial dental implants, consist of two parts, the lower supporting implant and the upper dental restoration. Dental implants are implants made of artificial materials that are implanted into the alveolar bone of the edentulous area by means of minor surgical operations as artificial tooth roots, and then the missing teeth are repaired on this basis.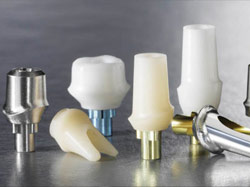 China dental outsourcing LOYAL BEAUTY promises to provide you with high-quality customized denture services
China Dental Lab has a complete management system and regularly invites foreign experts and senior technicians to guide training, so we are more professional than professionalism.
Multi-layer quality control
China dental lab implements a strict process inspection system, strives for perfection, researches and innovates, takes quality as the foundation, and strives to achieve zero-defect production.
China dental lab provides reliable custom dentures. Our dentures are not only lifelike and beautiful, but also stronger and more stable. As a result, it has been recognized by patients and dental clinics alike.
China dental lab upholds the belief of green and environmentally friendly craftsmanship. The material has good compatibility with the human body without any side effects, allowing patients to regain oral health and safety.
Request a free
solution with China dental lab
Contact us to learn about the price, turnaround time, transportation method, and technical support of dental design for dental products such as zirconia crown or crown and bridge.